Carla Huisman's homepage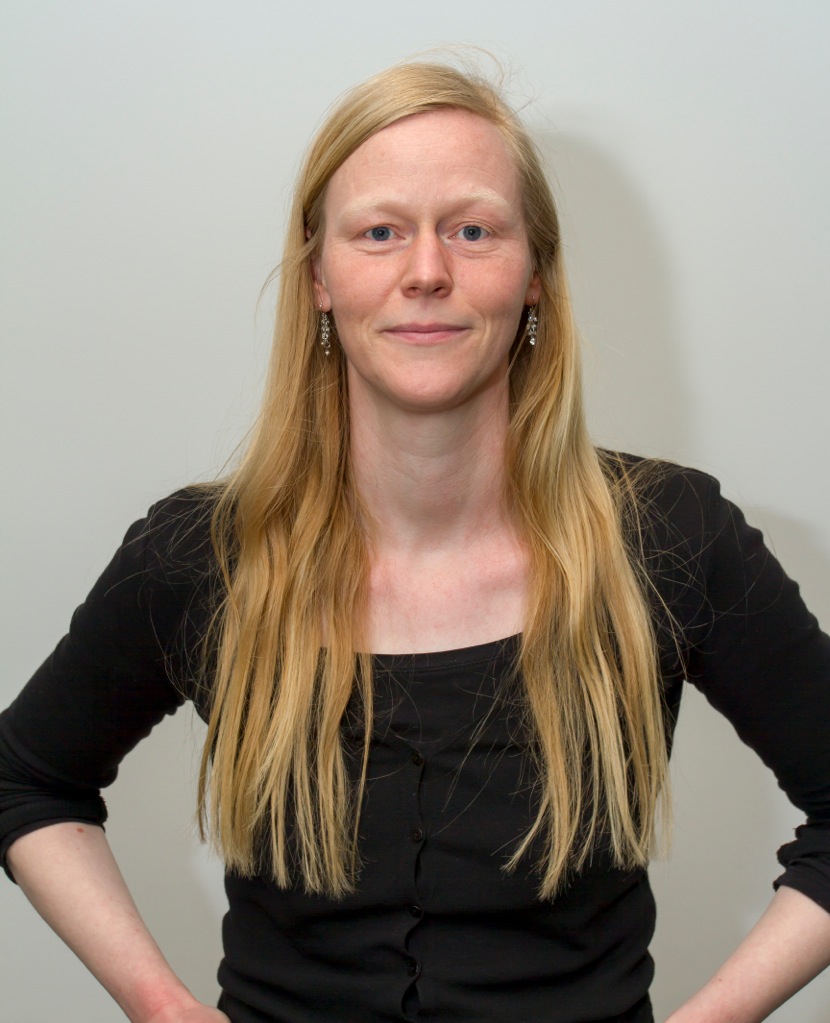 I am a postdoctoral researcher at the Housing Management Chair at MBE; the Department of Management in the Built Environment, at the Faculty of Architecture at the Technical University Delft. My staff page is here.
I am part of the Co-Lab research group led by Darinka Czischke. This group acts as a knowledge hub on collaborative housing, forms of housing where people have more of a say about their living environments than with more traditional forms. My current focus is on collaborative mixed housing as a mechanism for supporting the integration of recent refugees in the Netherlands. We will bring the Together Exhibition to the Netherlands in 2021, accompanied by an elaborate programme including for instance workshops and a research seminar. The exhibition will be in Delft, 1 April 1 to 4 July 2021.
The defence of my PhD, which was originally planned for 16 March 2020, unfortunately had to be postponed due to Corona. Happily I was able to defend my PhD thesis entitled, "Insecure Tenure: The precarisation of rental housing in the Netherlands" on October 22nd 2020. The research was conducted at the Population Research Centre at the Department of Demography at the Faculty of Spatial Sciences at the University of Groningen. My supervisors were Clara Mulder and Louise Meijering.
I am a sociologist with a particular interest in social-spatial inequality. Below you can find my PhD thesis and my publications. Outside university I am a senior editor at the spatial planning magazine Rooilijn, and I am chairwoman of the grassroots, volunteer-driven housing association Woningbouwvereniging Soweto.
For questions please don't hesitate to contact me at info@cypers.nl.
---
New!
---
PhD thesis
Insecure Tenure: The precarisation of rental housing in the Netherlands
ABSTRACT: Secure housing is important for people's well-being. Uncertainty about if and when you will need to leave your home has a negative effect on ontological security, the psychological stability that people need to live a meaningful life. This thesis answers the question whether rental housing in the Netherlands, over the last twenty years, has become less secure. Several developments point to Dutch renting becoming precarious to a significant extent. The successive introductions of new temporary contract forms advances very quickly, as do the continuous steep rent increases and the increases of starting rents. Rules on security of tenure, rent ceilings and maintenance are in theory still strong, but in practice knowledge of these regulations is almost non-existent, and enforcement is so weak that the rules have become largely meaningless. Empirical evidence shows that the majority of young adults in Amsterdam has a temporary renting contract, as opposed to being an owner occupier. Until recently the strength of the Dutch rental sector was that it offered almost as much security as buying a house. However, this strength is now being rapidly eroded – and it will not be easy to reverse this situation once it is too late.

The thesis can be downloaded here.
In the Dutch press
Journal articles
Please see also my Google Scholar page.
Miscellaneous
'All Flex' documentary on the precarisation of housing by Abel Heijkamp & Julij Borštnik, in which I also appear (2016). http://thefutureofwork.eu/?p=19
Huisman, C.J. (2017) Book review of: Squatting in Britain 1945-1955. International Journal of Housing Policy 17(4) 611-613. https://doi.org/10.1080/19491247.2017.1338035
I was a panelist at the 'Why should I trust you?' seminar on the cooperation between researchers and communities, of the global Urban Lab of the TU Delft, Faculty of Architecture, 13 January 2020. A report is here.
---
- Last updated: 24th November 2020
- What does cypers mean? Cypers is Dutch for the tabby pattern of cats. Why is my website called cypers.nl? Why not? See also https://en.wikipedia.org/wiki/Tabby_cat.